Book the Best Fulham Cleaners Service and Get Cleaner Home in SW6 Area In No Time
Carpet Cleaning Fulham SW6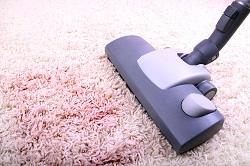 Our Fulham cleaners are bound to put a smile on your face. With impressively low prices and an exceptional service record, you are sure to get the best deal in town. No amount of stains or wearing is too much for our carpet cleaners around the SW6 area who will always do their absolute best to transform your carpets from drab and old to vibrant and new. Experienced at working with all types of delicate and hard-wearing fabrics, our carpet cleaning SW6 team will never let you down. So whether you want to rejuvenate your whole house, or just a small room, our team has the skills to help.
Upholstery Cleaning Fulham SW6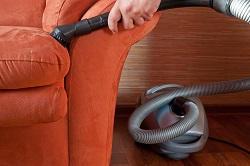 Turning your living room into something new doesn't have to cost you a fortune. Our Fulham upholstery cleaning service can help you to return your old and jaded chairs to their former glory for less. Armed with specialist equipment, our upholstery cleaners can get to the roots of your fibres, eradicating any unwanted stains, dust or odours from even the oldest of fabrics. Our upholstery cleaning service within the SW6 area is suitable for all types of furnishings and can rejuvenate your curtains, cushions, rugs and tapestries in no time at all. So don't spend a fortune on things that you don't need when our cleaning company can help you get the same results for less.
End Of Tenancy Cleaning Fulham SW6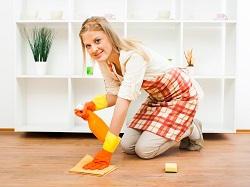 If you have a rental portfolio and need a reliable company to handle end of tenancy cleaning Fulham for you, then look no further than our professional team. Our end of tenancy cleaners around the SW6 territory are quick and efficient at what they do and will never let your rental properties look anything other than first-rate. With a comprehensive selection of specialist cleaning products, our Fulham cleaners is guaranteed to have your carpets, kitchen, bathroom and tiles looking great for your new clients. Available at a competitive trade rate, our service is ideal for giving your properties a luxury feel, improving your tenancy rates and rental prices.
Domestic Cleaning Fulham SW6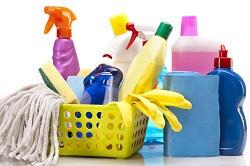 Do you wish that your home would start to clean itself? Well until that happens, why don't you give us a try? We think that our Fulham SW6 domestic cleaning packages are the next best thing to a self-clean and are sure to leave you feeling more than impressed. With an elite team of domestic cleaners across SW6, we can have your home clean in as quick as a flash and are bound to leave you wanting more. So don't dread the weekly drudge of your cleaning routine, when our home cleaning workers can be in and out before you would even have started.
House Cleaning Fulham SW6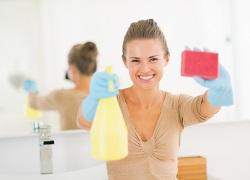 Many Fulham house cleaning companies claim to be the best. However, there is only one that offers flexible packages at consistently low prices and that is us. Our house cleaning company in SW6 is head and shoulders above the rest and is always happy to help you with any regular or last-minute cleaning. With an extensive team of Fulham cleaners, our company is able to meet all of your emergency cleaning needs quickly and efficiently and will never let you down. So don't panic about any stains or ungainly marks, when our home clean team can make them vanish in a record time.
Office Cleaning Fulham SW6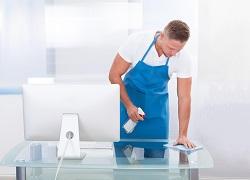 Are you looking for a reliable office cleaning in Fulham with competitive trade rates? Then you need look no further. Our cleaning company offers an exceptional office clean service which can keep your workplace looking great. Also available to work in factories, retail outlets and community buildings, our commercial cleaners around SW6 are the best in the business. Experienced in working in all sorts of environments, our commercial cleaning team will always work to the highest professional standards and will never leave anything out of place. We guarantee that your company will always be in the best possible hands when you hire our professional Fulham SW6 office cleaners.